Skateboard Design: Full Tilt Ice Cream
You can buy one of these decks here.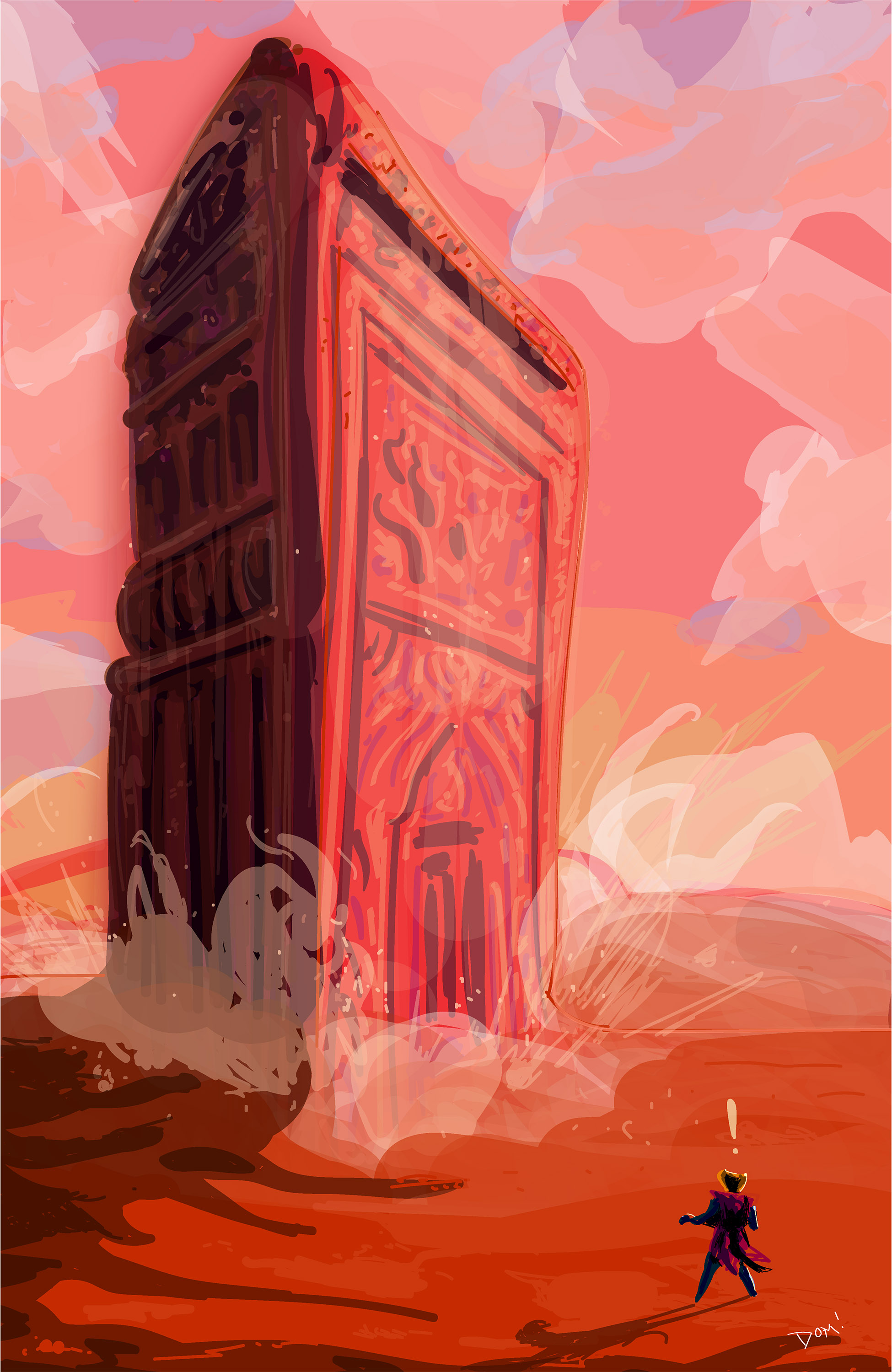 Ancient Outpost
3-D Monster Time!
If you have 3-D glasses, put them on!
Cthulhu II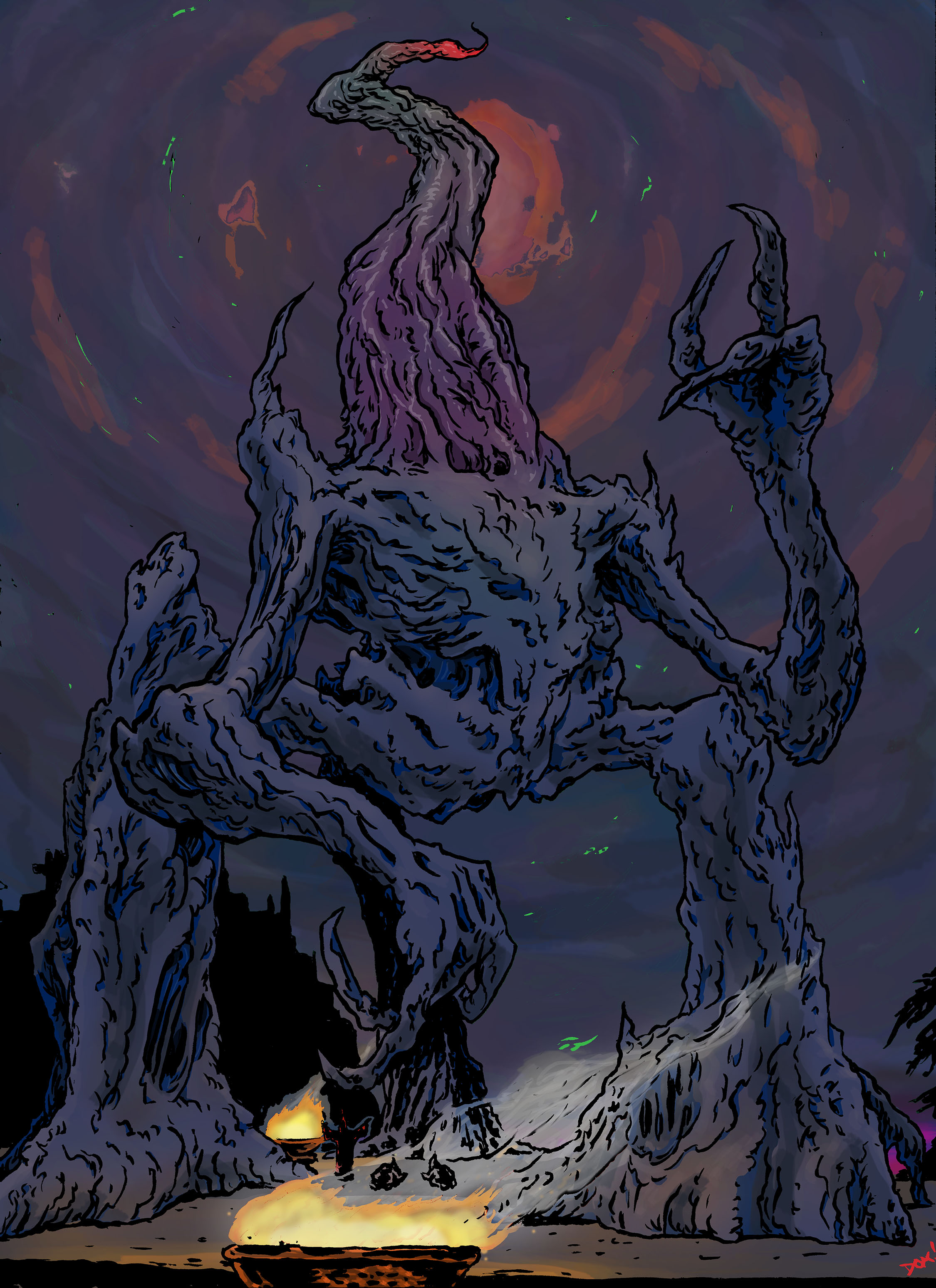 Nyarlathotep
Dark Young (Holiday Themed!)
Cthonian
Conan Vs. Deep Ones
Wererat Executioner
GRELL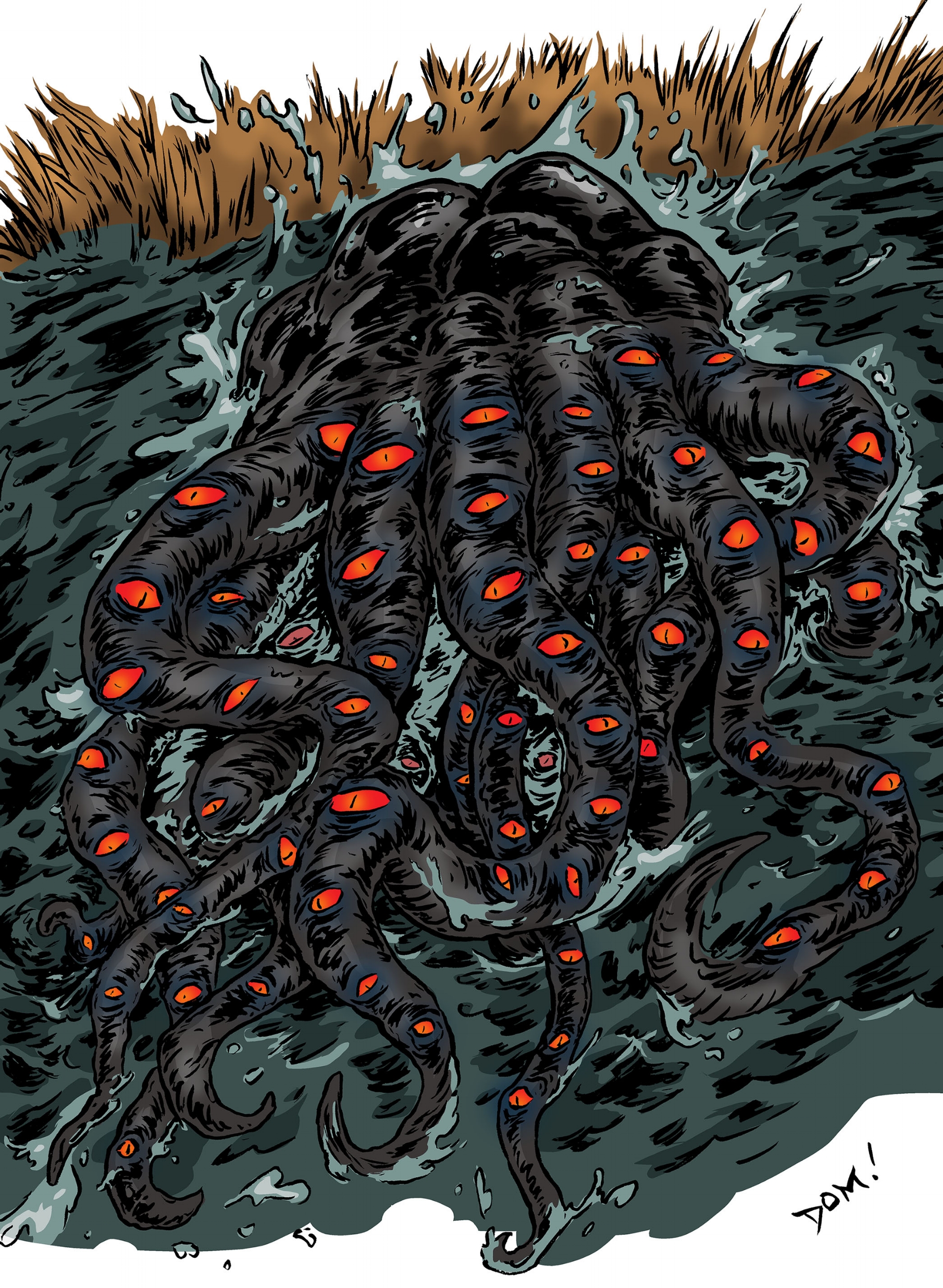 DARKTENTACLES
Judge Gamera
Mindflayer Sorcerer
Cthulhu
METLAR
TENDRIL
D'COMPOSE
NIGHTCRAWLER
Fancy Nyarlathotep
Flip MONSTER
It's 20 interchangeable monsters in a coloring book, drawn by yours truly! For sale in my store!
Deep One Trouble
Pawn To E-4
Illustration for Jenna M. Pitman's story of the same name. Accompanies her story in the June 2014 issue of the Lovecraft eZine.
Vyvyan's Father
Illustration for the story of the same name, by Jayaprakash Satyamurthy. December 2013 issue of the Lovecraft eZine.
CULTIST
MUTANT HILLBILLY MEETS THE INVISIBLE THING
CULTIST II
GOBLIN
SALAMANDER
WATCHER
Spectre
Brawler
Mermaid
Bugbear
Harpy
Giant Mummy
Green Golem
Porc
Naga
Slime Lord
Kobold
Jabberwock
Huge Spider
Cave Skeleton
Underwater Thing
Mandrake Scream
Shy Woods Monster
Crystal Cavern Guardian
Poison Process
The Black Goat Of The Woods With A Thousand Young